When it comes to families with older kids I prefer to choose a different approach. Normally, I include 70% of candid photos in a gallery when I photograph a family with young kids but I think there should be more formal portraits of a family when grown up children are involved.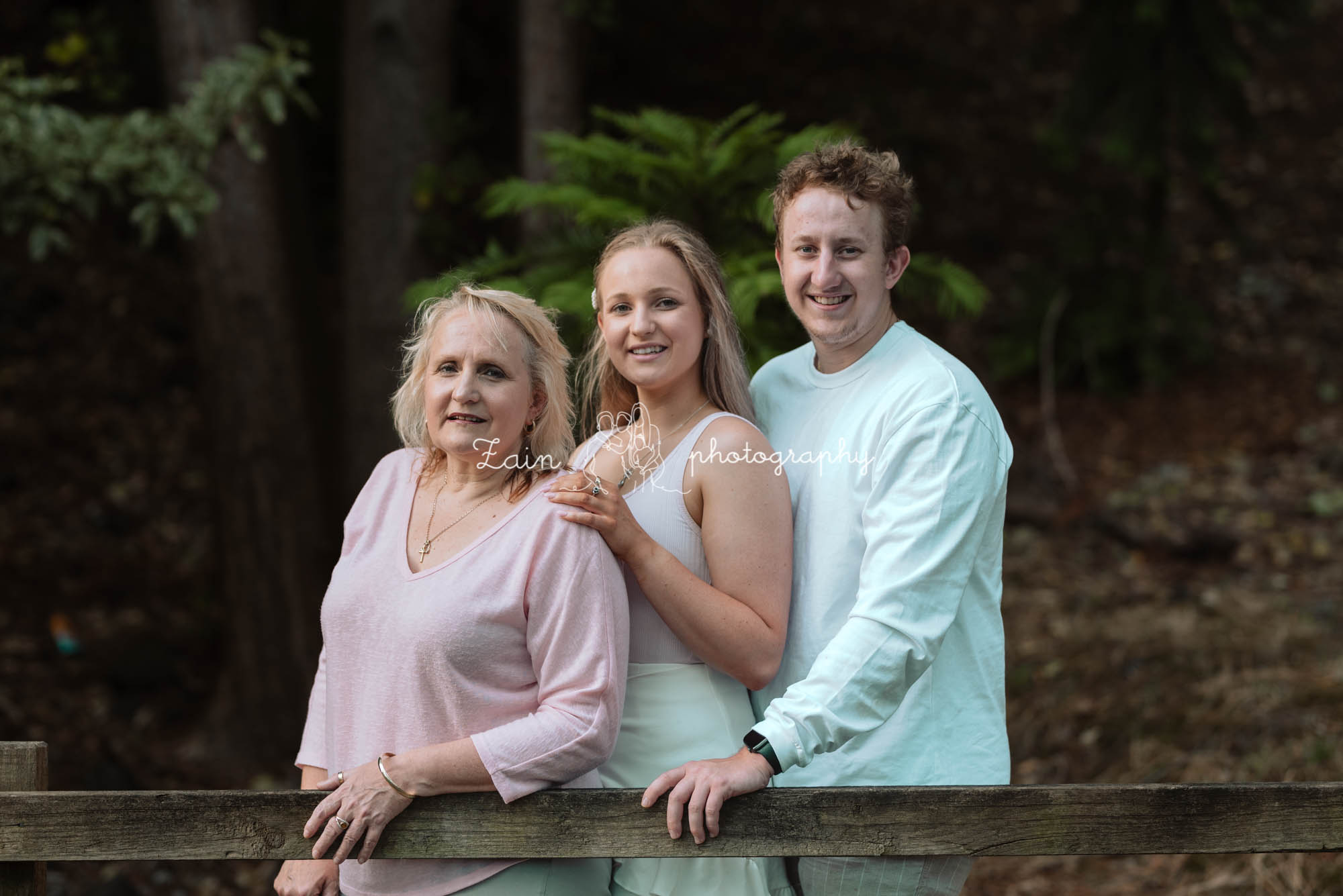 I do not colour grade my photos heavily because I think these portraits should look neutral with minimal adjustments. Photos should solely focus on the subjects and their connection rather than photoshop tweaks etc.
My family photo sessions with big kids will be fully guided. I will suggest and show you pre-selected poses and styles for inspiration during your session so we can get the best outcome possible in a short time. This never happens in my photography sessions with small kids because sometimes the kids lead the photo session and they do not want to be held by the parents. However, I find it easy to work with older siblings.
This photo session took place in Berwick, Melbourne. Its ideal to select a location wisely because I look for shaded spots for soft ambient light. Remember, harsh natural light create harsh shadows and we have to avoid such situations at all cost.
Once you receive your photos do not forget to print them.